Costume, Model & Art Contests Winners!
A Tribute to
our good friend,
Johnny Ramone
Sheraton Parsippany
Parsippany, N.J.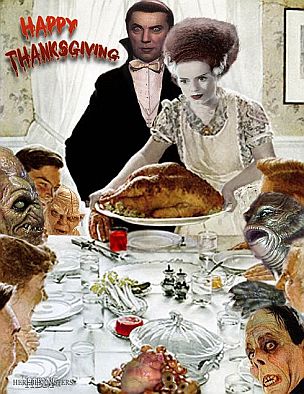 Have a great Thanksgiving!
In Memoriam
MICHAEL WATTS


We received the sad news today that one of our younger Chiller friends had passed away on Tuesday.
Mike has been coming to the show since he was 5 years old and most of our shows in the past 7 years. He will be missed by all.
The entire Chiller Theatre Staff sends our deepest heartfelt condolences to Michael's family, Steve, Michelle, and his brother Robbie.
GODZILLA G-3 SUMMIT:


"On behalf of Haruo Nakajima, Kenpachiro Satsuma, Tsutomu Kitagawa and Shinji Nishikawa, Do¨mo Arigato to Kevin Clement, Masayo Hisatomi, the entire staff of Chiller Theatre and to all of the fans for your warm hospitality and for celebrating the 60th anniversary of Godzilla in a BIG way."

(Click for info & rules)
It's not too early to start working on that
art or model for next October!!
Proudly sponsored by ALTERNATIVE IMAGES!
Attention VENDORS!!
NJ STATE TAXES!!
All Chiller Theatre Vendors MUST
register with the State of New Jersey
Tax Department, & have their Tax Certificate
with Tax ID Number on display at the
Chiller Convention.
It's easy. CLICK HERE & FOLLOW DIRECTIONS.
Those not in compliance will face a stiff fine &
other dire consequences, because the
New Jersey Tax Authority
agents will be at the Show in full force.
Thank you for your cooperation!!

Friday - 6 p.m. - 11 p.m.
Saturday - 10 a.m. - 7 p.m.
Sunday - 11 a.m. - 4 p.m.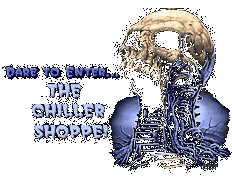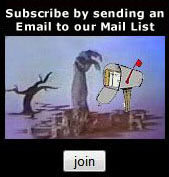 Click the Join button & an email will be made to join. Once you send it, you should get a confirmation email back.

Reply to that and you should get confirmation that you have been added. (crossed fingers)